ZS Hospitality Group is a multi-brand restaurant operator headquartered in Hong Kong.
We are entirely dedicated to providing our guests with the very finest quality international cuisine, exceptional service and genuine hospitality.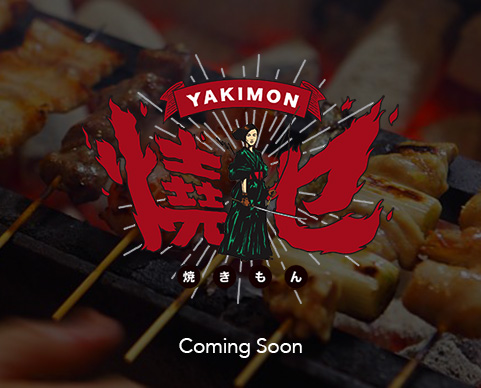 Executive Chef Mexican Native Edgar Navarro brings Hong Kong the best of Mexico and Cuba without the 36 hour flight & jet-lag.
The highly anticipated My Tai Tai has finally opened at 8 Lyndhurst Terrace, the second brainchild between celebrity chef and ZS Hospitality.
See all news