Welcome to ZS Hospitality Group VIP Programme!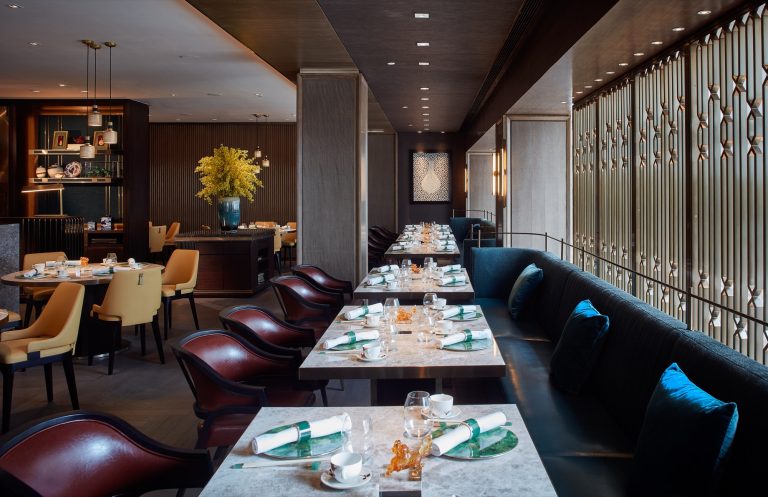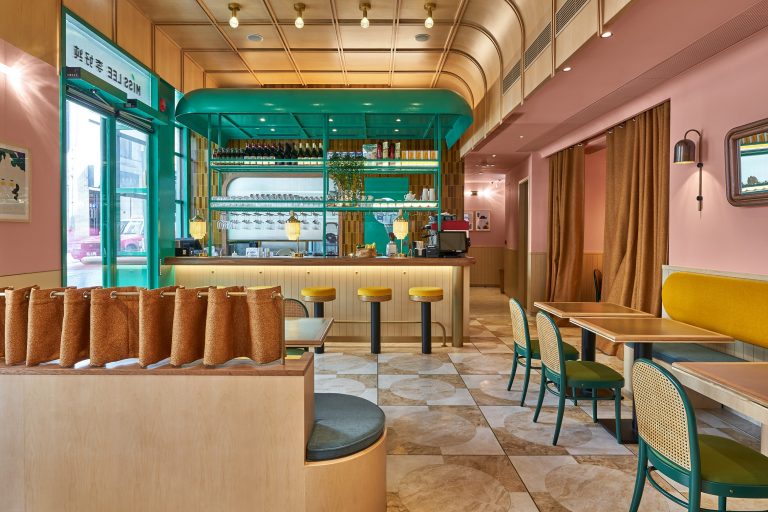 The Programme is designed to reward our VIP Members for dining frequently at our restaurants.
Simply present the VIP card to enjoy the following Exclusive Benefits:
10% off food (excluding dried marine goods and set menus) only over dinner period at Ying Jee Club
10% off a la carte and non-alcoholic drinks at Miss Lee
Special promotional offers
If you are not a VIP member yet, here are the ways to become one:
Spend one-off HK$1,500 or accumulate spending of HK$3,000 in 2 months in our restaurants; and
Sign up to receive our promotional offers
Terms & Conditions:
Set menu and/or alcoholic drinks are excluded from the benefits.
Cannot be used for private events/parties; Happy Hours nor festive days.
The VIP Card must be presented at the time of bill settlement.
ZS Hospitality Group reserves the right to revise the terms and conditions without prior notice and the Group's decision shall be final in case of disputes.
For any lost cards, an administrative fee of HK$100 will be charged.
Privacy Policy Statement:
ZS Hospitality handles your personal information with care, but our responsibility only lies with the personal information that we collect through your membership application.
Your personal information is mandatory for membership application.
Your personal information such as First and Last Names, Contact Number and Email Address are collected in the data collection process.
The Group collects your information for internal promotional and communication purposes only.
Disclaimer Clause:
Despite that ZS Hospitality has applied security measures over Clients' personal information, I understand that there are risks transmitting and storing information. Thus, I agree that ZS Hospitality will not bear any consequences or responsibility with any loss caused by these risks.
As long as ZS Hospitality has proved that they have applied security measures over information they collected, ZS Hospitality do not have to bear any consequences even though the information has leaked from their side.
The new version will automatically replace the old ones in case of updates without prior notice, and the updated date would be stated in the document.
Updated on: 1 April 2019.