About ZS Hospitality GROUP
ZS Hospitality Group is committed to bringing innovative and original concepts to Hong Kong's ever-growing dining scene, serving the finest quality food and delivering a fulfilling experience to every guest. The Group currently operates Hansik Goo (Modern Korean), Ying Jee Club (Exquisite Cantonese), Whey (Modern European with Singaporean Influences), Miss Lee (Creative Chinese Vegetarian), Testina (Refined Trattoria) and more.
ZS stands for "Zao Shen", the Kitchen God in Chinese Folklore. According to legend, "Zao Shen" is also one of the household gods, responsible for monitoring the virtue and behaviour of each family, bringing warmth, health, prosperity and happiness to mankind. Named after the Kitchen God, we strive to do our best in pursuing fine food and impeccable service. Believing that good food is truly a blessing, we hope to bring a memorable dining experience to every customer.
As the Chinese saying goes, cherish your food humbly and thankfully. We promise to do the best we could to promote sustainability and we grow and develop with the community. Through meaningful partnerships with other institutions and non-profit making organisations, plus leveraging on all appropriate resources, network and social media platform, we hope to encourage our business partners and customers to step up in protecting the earth and to join our hands in shaping a better world.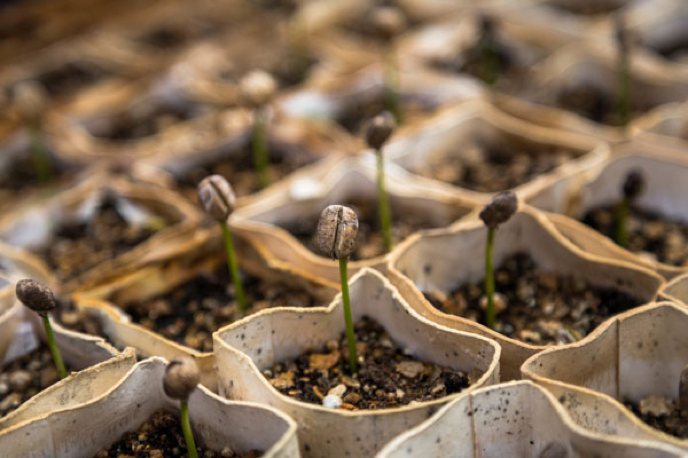 Corporate Social Responsibility of "ZS Hospitality Group"
Aside from providing impeccable food to its diners, ZS Hospitality Group also aims at promoting corporate social responsibility.